Supported Partner Organizations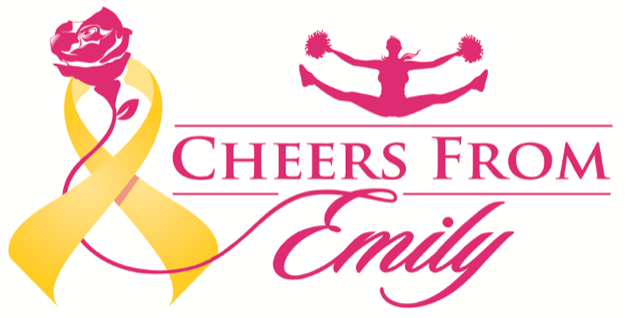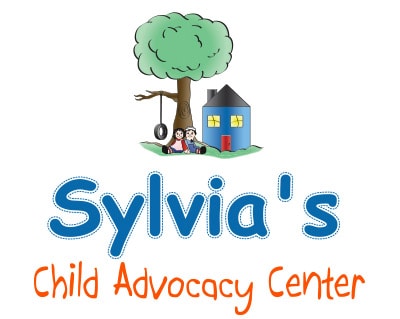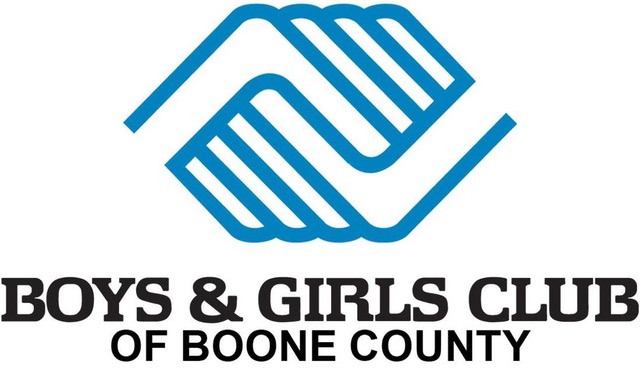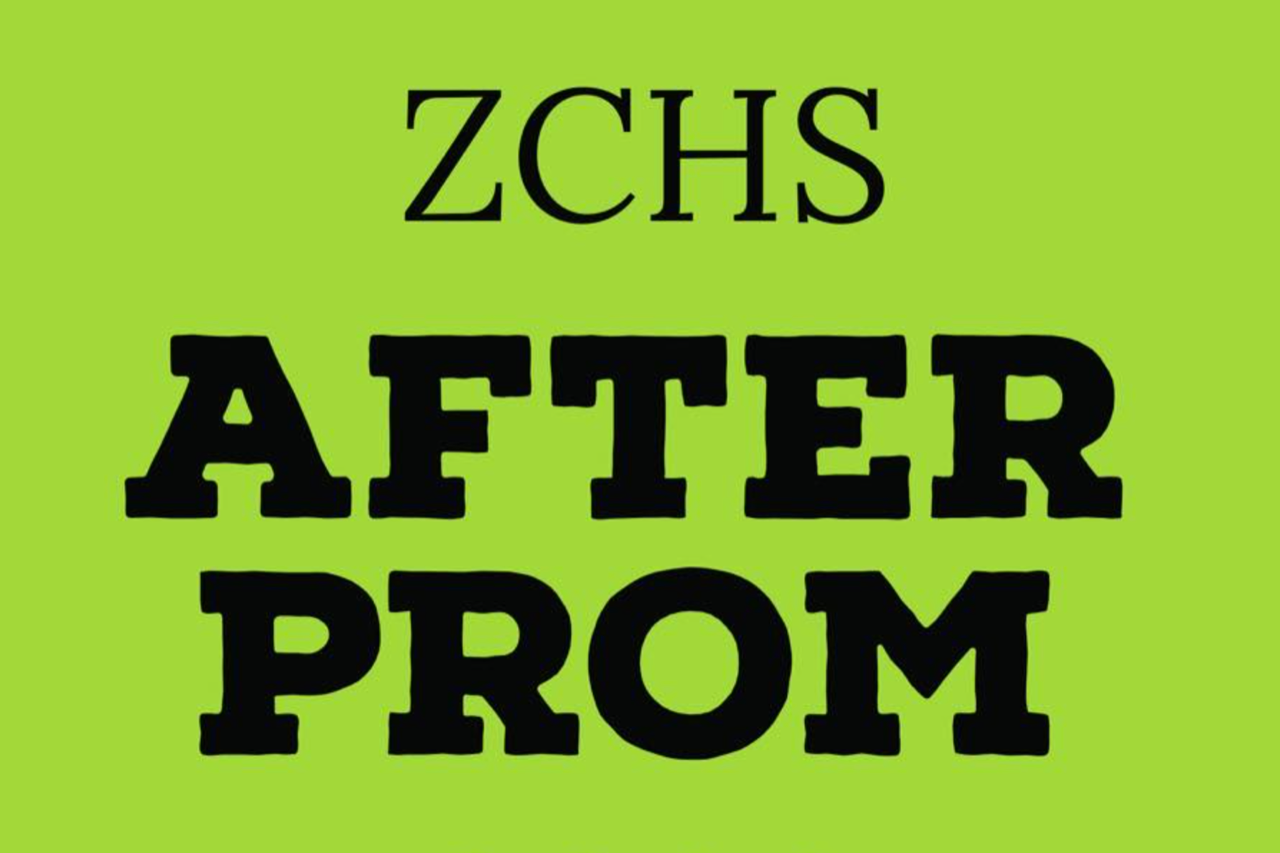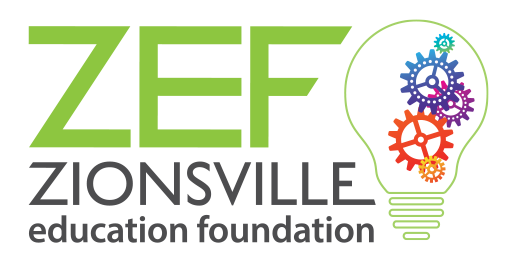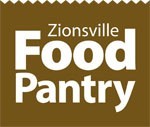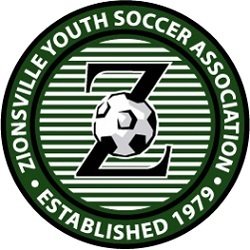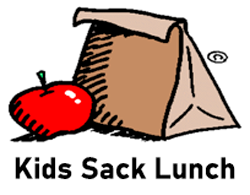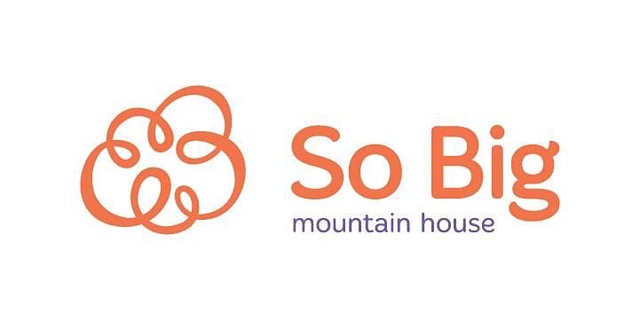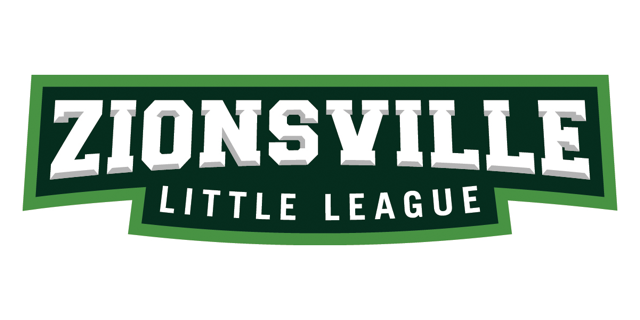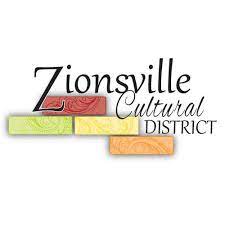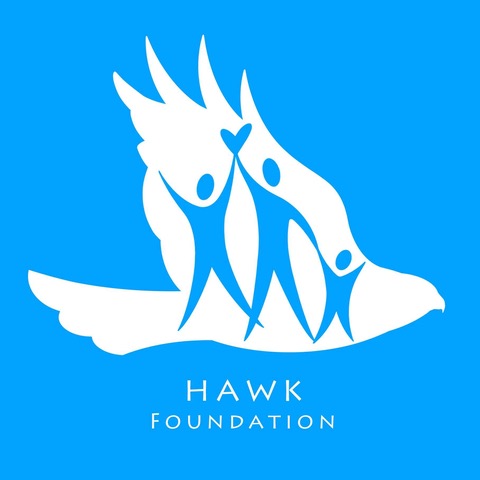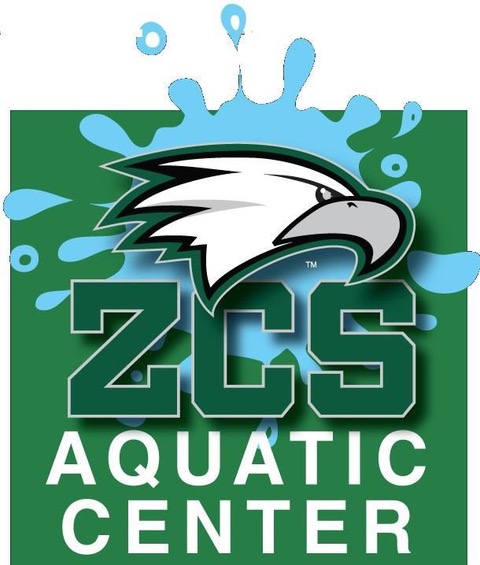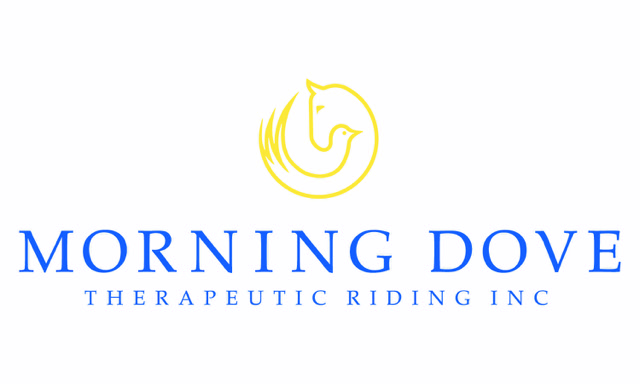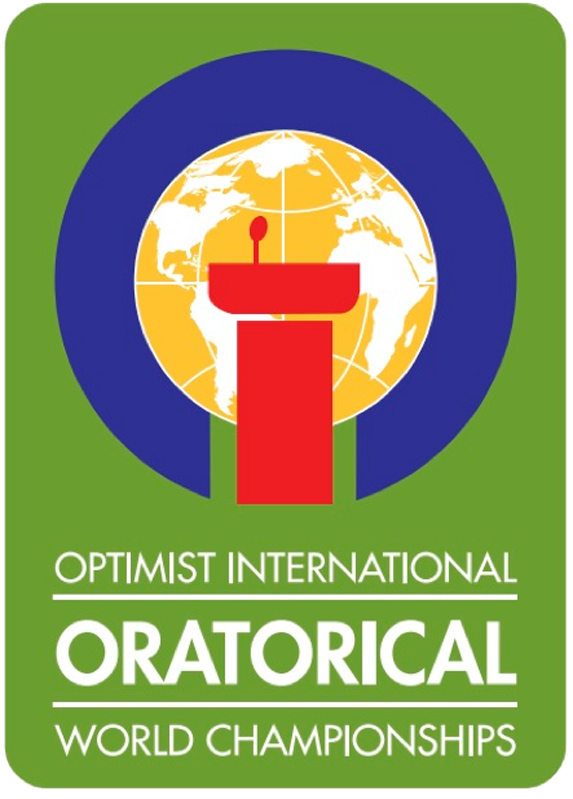 Oratorical Contest
The Optimist International (OI) Club Oratorical Contest is the largest oratorical contest in the U.S.
Started in 1928 and longest running program in OI,  more than 2,000 clubs participate with more than $150,000 funded by OI and at least double that by the clubs themselves.
Winners at the Club level receive medallions plus a cash award. Zone winners receive a plaque and certificate. Districts have the opportunity to provide two $2,500 scholarships or a first place scholarship of $2,500, a second place scholarship of $1,500, and a third place scholarship of $1,000.
Regional and World Contest Scholarships are awarded to each Regional winner in United States in the amount of at least $5000.In addition, scholarships in the amounts of $15,000, $10,000, $5,000 will be given to the first, second, and third place World Champions, respectively.
The Zionsville Optimist Club Oratorical Contest is usually held in March and winners advance to the Zone Level.
3rd Grade History Program
The Zionsville 3rd grade history lessons are taught by a cadre of volunteer parents and grandparents. Each volunteer attends a monthly training and spends 45 minutes in class each month with hands on lessons about Zionsville history. Real artifacts from the Sullivan Munce Cultural Center collection supplement the history lessons.
The year-long study culminates with a walking tour of downtown Zionsville and visit to Sullivan Munce. Each student receives a lanyard with laminated history cards so they can become tour guides for their own family members as well. The Zionsville Optimist Club has supported this program financially and with volunteers for several years.
The Zionsville Optimist Club (ZOC) will hold our 40th annual 2022 HIT-THE-BRICKS 5K/3K Run + Walk on Saturday, October 1. The 5K start is 8:05 AM and 3K at 8:10 AM. New this year is our Start/Finish at Zionsville's Town Hall, 1100 W Oak Street.
HIT-THE-BRICKS (HTB) is truly a tradition in Zionsville and the Optimist Club's biggest fundraiser of the year. We have given over $342,000 of youth support in our 40 years! 1982-2022.
ZIONSVILLE PARKS & RECREATION PARTNERSHIP
Last year we dedicated funds to sponsor a Bicycle and Water Station near the soon to be completed Overley-Worman Park main entrance for all to use. A ribbon cutting is scheduled for September 2 at 11:00 AM! The water station will serve all including pets and is ADA compliant, a bicycle repair station for quick fixes and (4) bicycle racks. We can't say enough about this new park design and all it will offer local residents from surrounding communities.
5K & 3K Routes
The 5K is a timed event. Both courses start at Town Hall and run the Rail Trail, downtown through the Village on Main Street and back to the Town Hall for the Finish. The section on Zionsville's cobblestone Main Street derived our "Hit-the-Bricks" title of the first event in 1981. At HIT-THE- BRICKS, there are serious contenders as well as casual runners, walkers, strollers, dogs and families out on a beautiful autumn morning.

Prizes are given to the overall 1st-3rd place finishers in the 5K as well as first place in several age categories in that event. In addition, HIT-THE BRICKS is known for its popular raffle afterward with discount coupons from local merchants, prizes galore and a fun fun time.

Once again if it's the first Saturday in October in Zionsville, its time to HIT-THE-BRICKS! See you there on 10-01-2022!